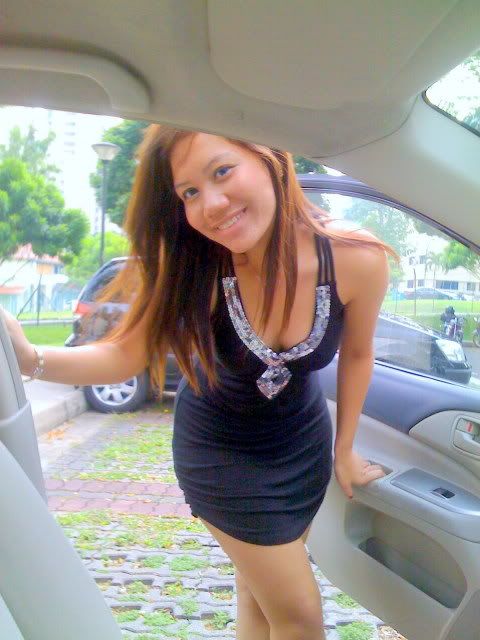 Okay, I am NOT a red head. It is just the sun. My hair colour is much much darker than that. A dark brown shade is a good gauge.
I love Fir because he is an awesome bf and he fetches me from school :)
My dress is a pretty pretty bling item
that I got from Scarletroom
;) It also has this criss cross effect at the back, damn nice I swear. I fell in love with it already after wearing it for the 1st time that day. HAHA.
Anyways today was Saturday so I bought my most little brother out for grocery shopping and treat together with Fir. No pics because well, as said, I was grocery shopping, nothing interesting la. The postman also delivered my parcels and I got Fir's ASOS items in the mail!
The two items that he got.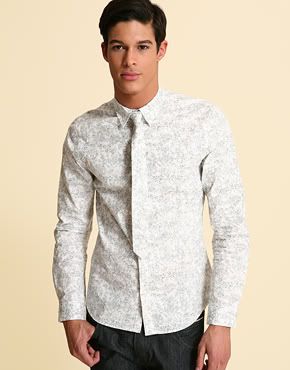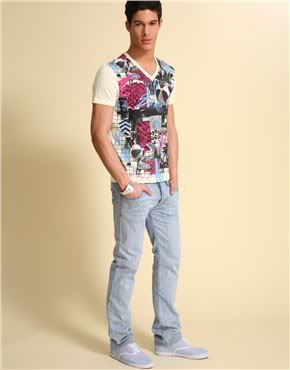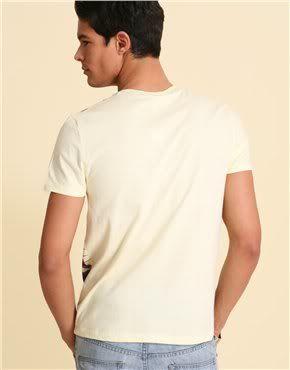 Anyways I was playing with makeup today, swatching my new MAC palettes on my arms crazily! Here's some to share!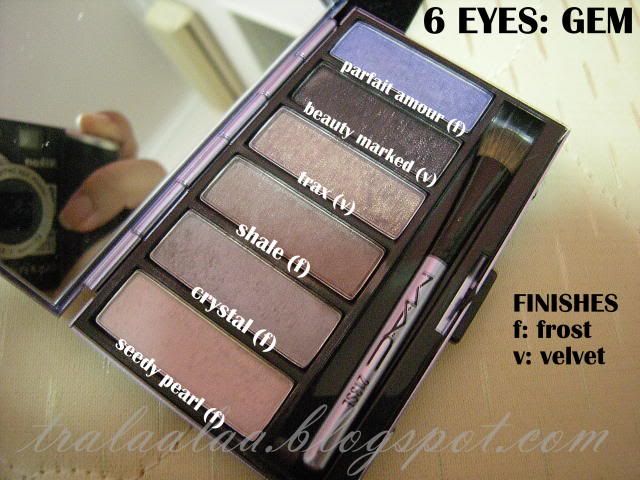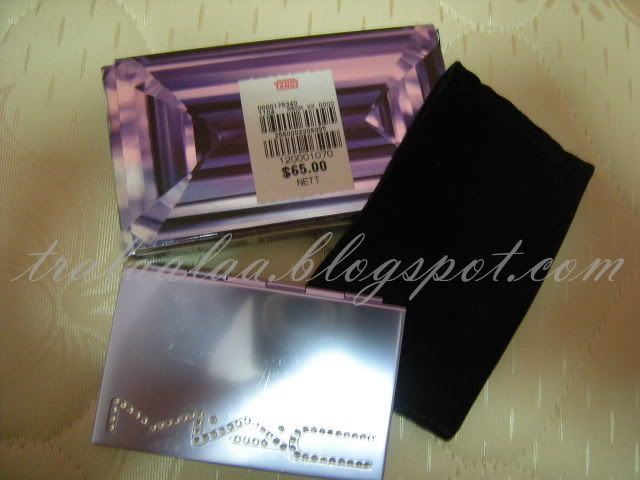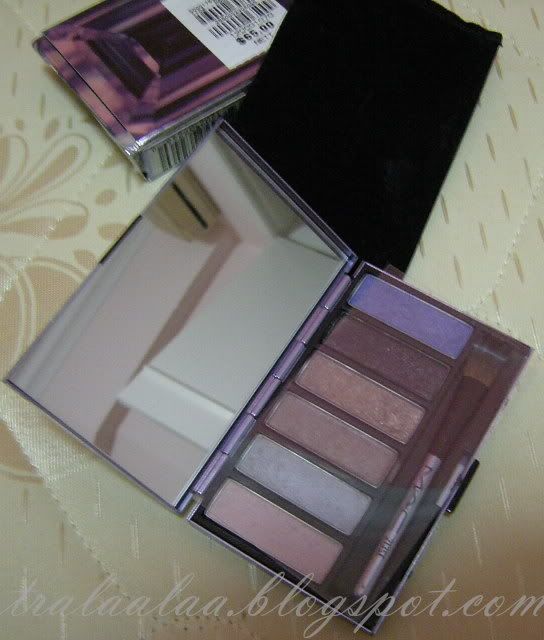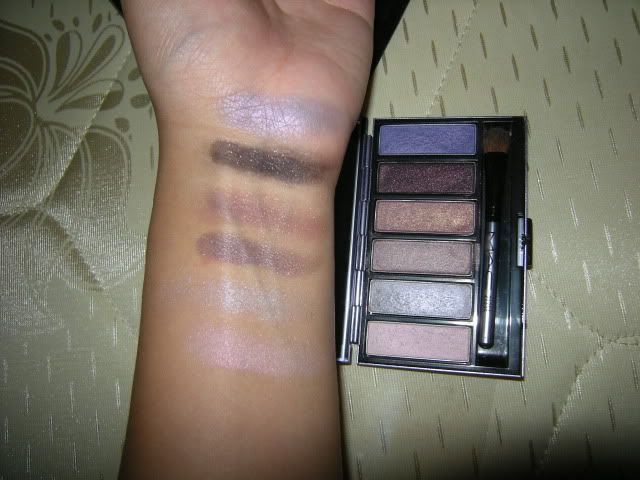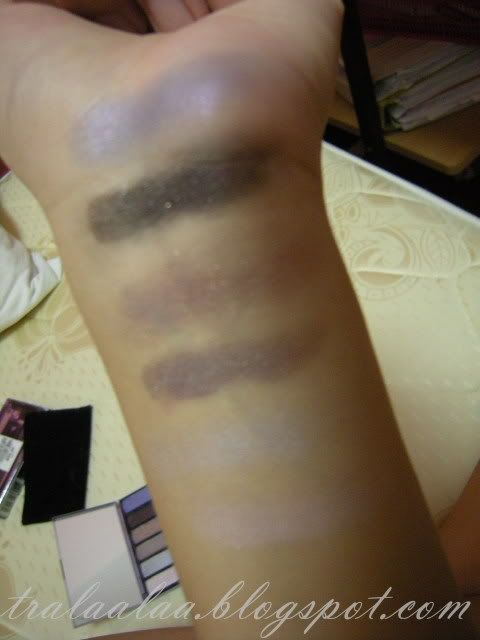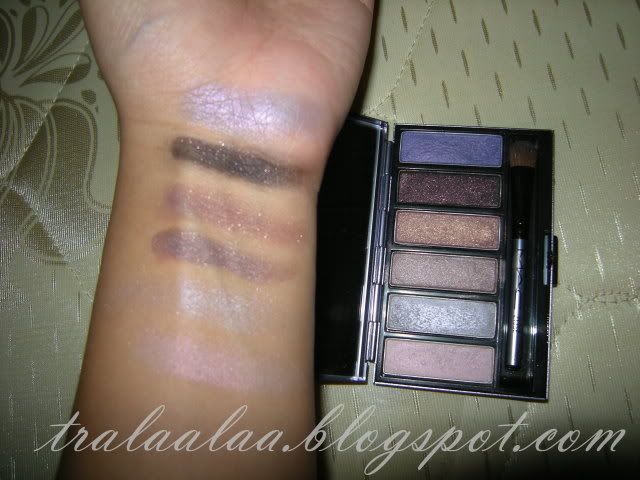 I totally love this palette, its awesome. They have a lot of neutrals and browns which are colours that I can play with, so it is awesome :)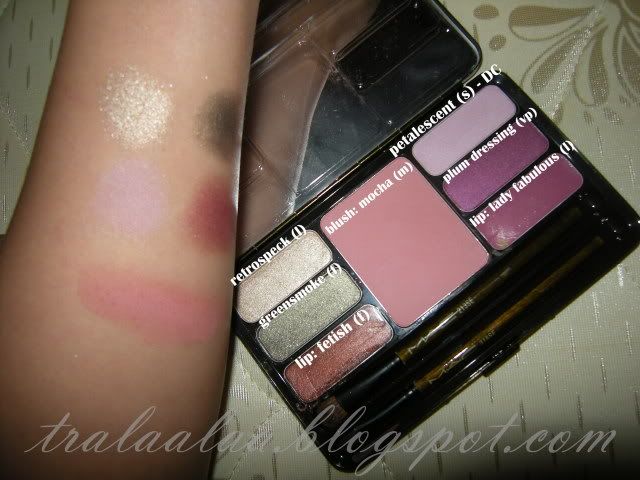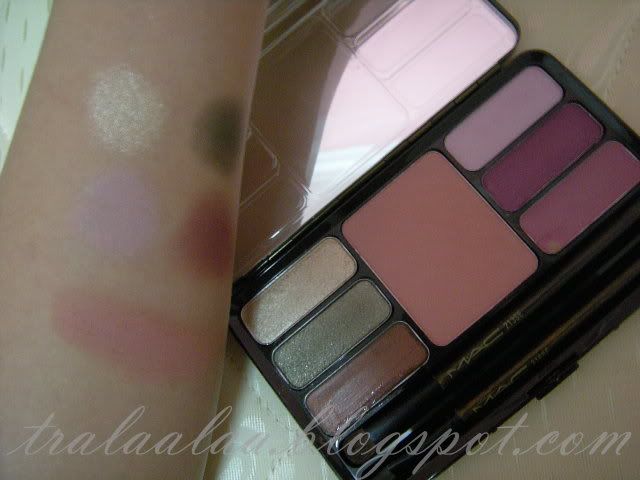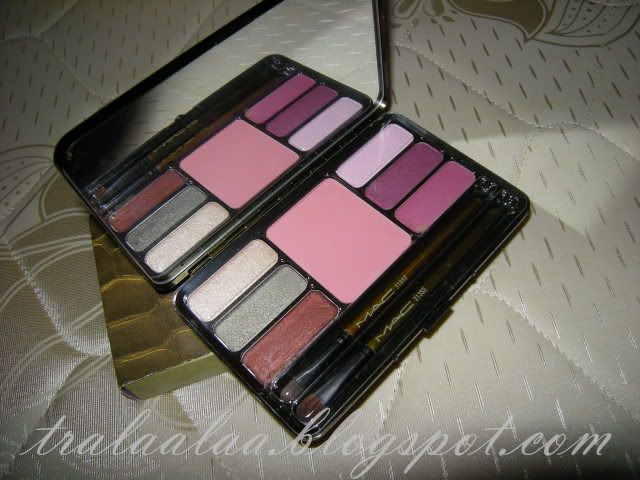 The blush Mocha is really nice warm salmon pink, and the eyeshadow shades are better suited for night out. Did not swatch the lip colours.
Gotta watch
The Hills
for now. Because I vow to be fabulously rich one day. :D
Will post clothes haul soonest kays, my camera isn't being all that nice with me :( Oh, and Fir bought me a surprise gift too! :)